Good design is a lot like life - the end result starts with your mindset, and how well you weather the storms as they come at you.

I'm human... sometimes I'll make mistakes, but I've learned how to create awesome work & have a ton of fun with teams along the way.

Design is my route to career happiness. Ride on.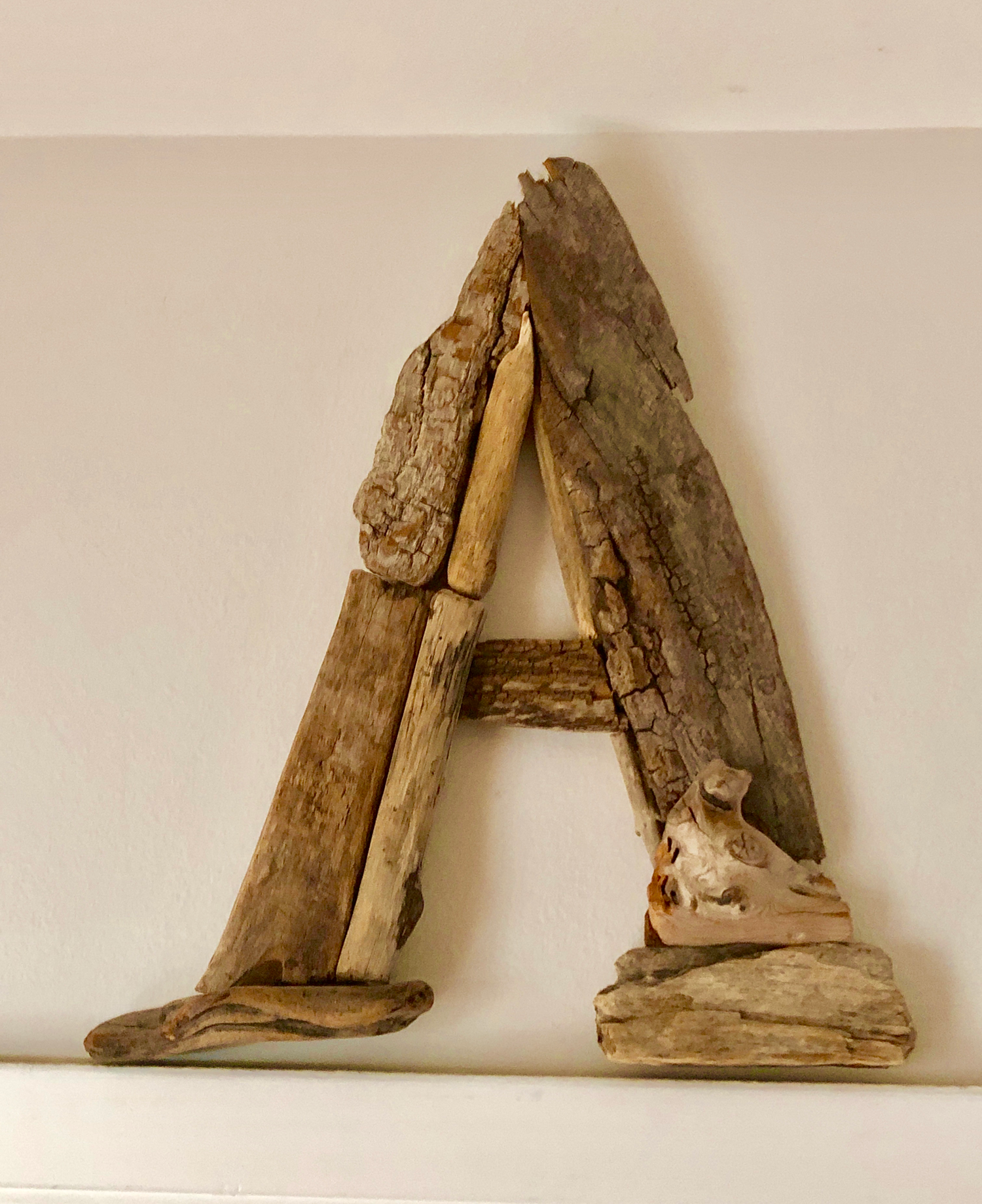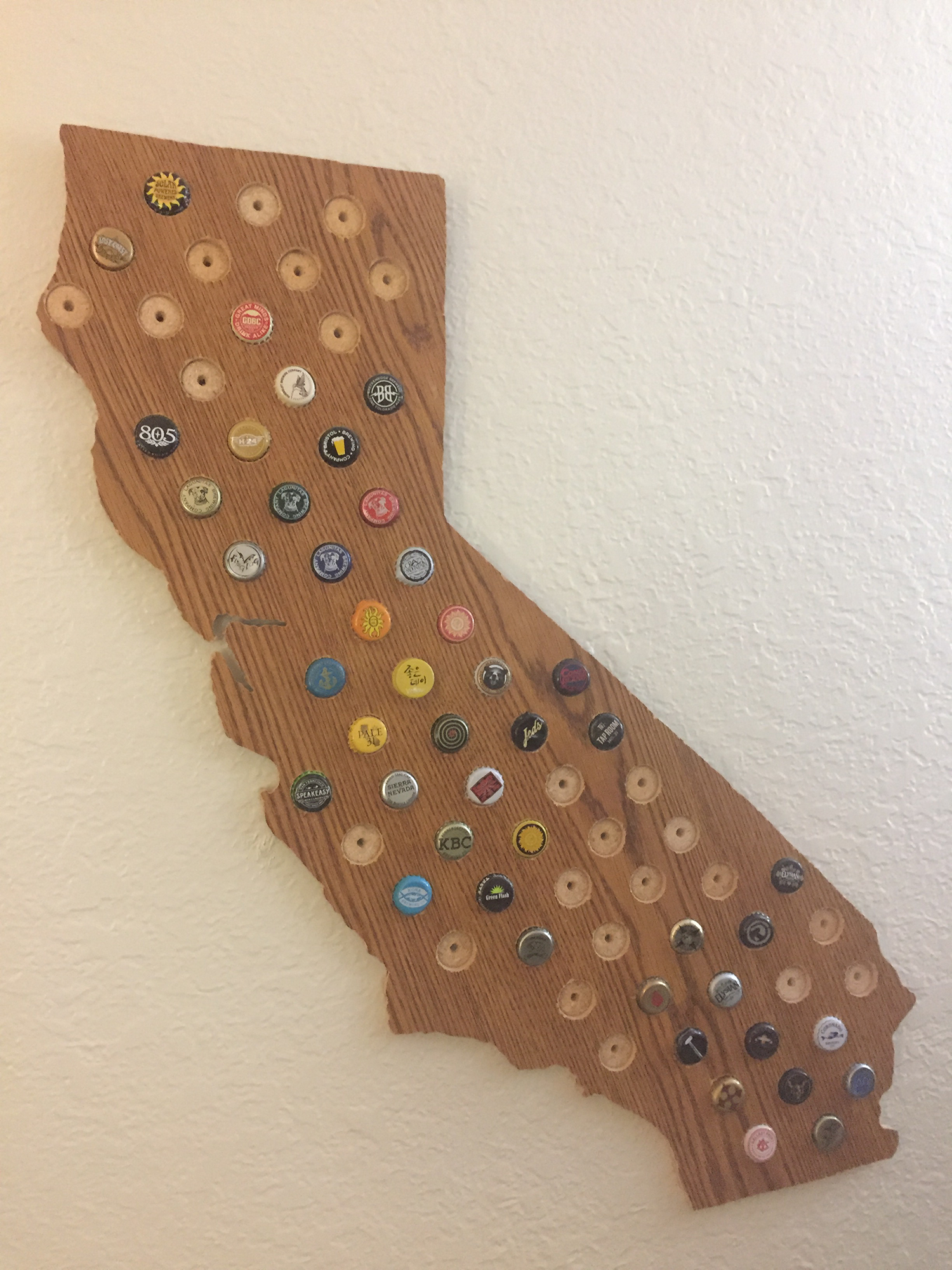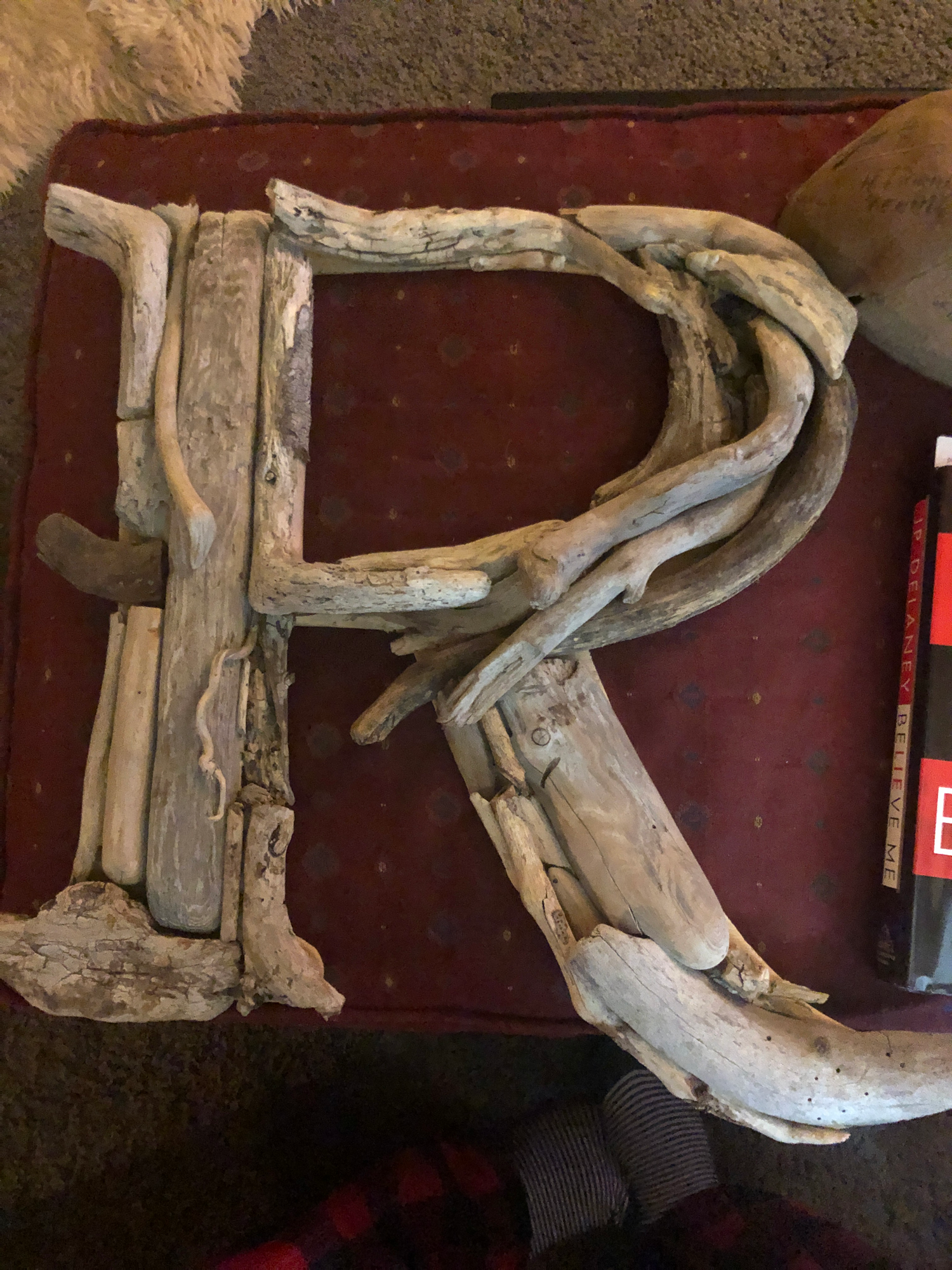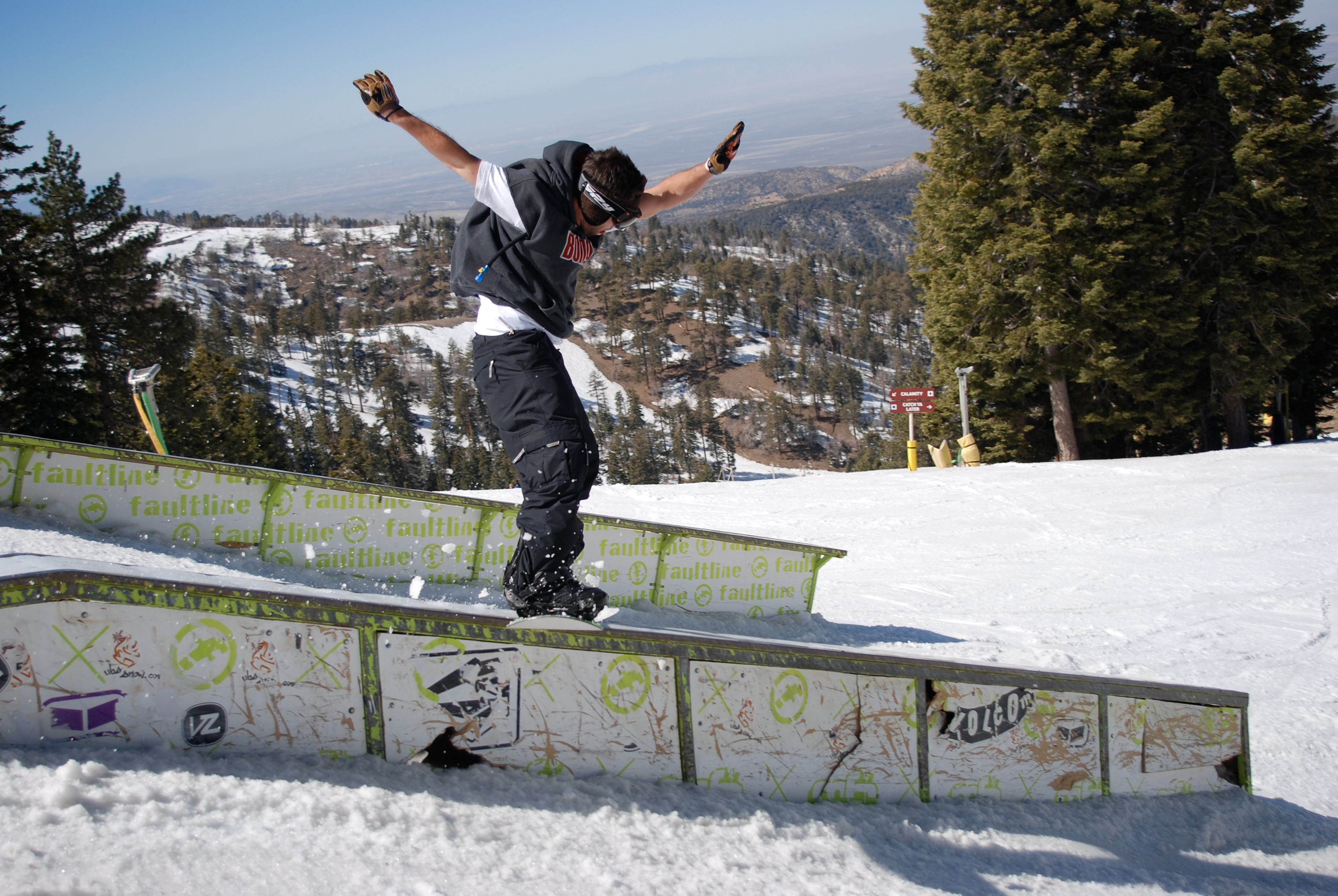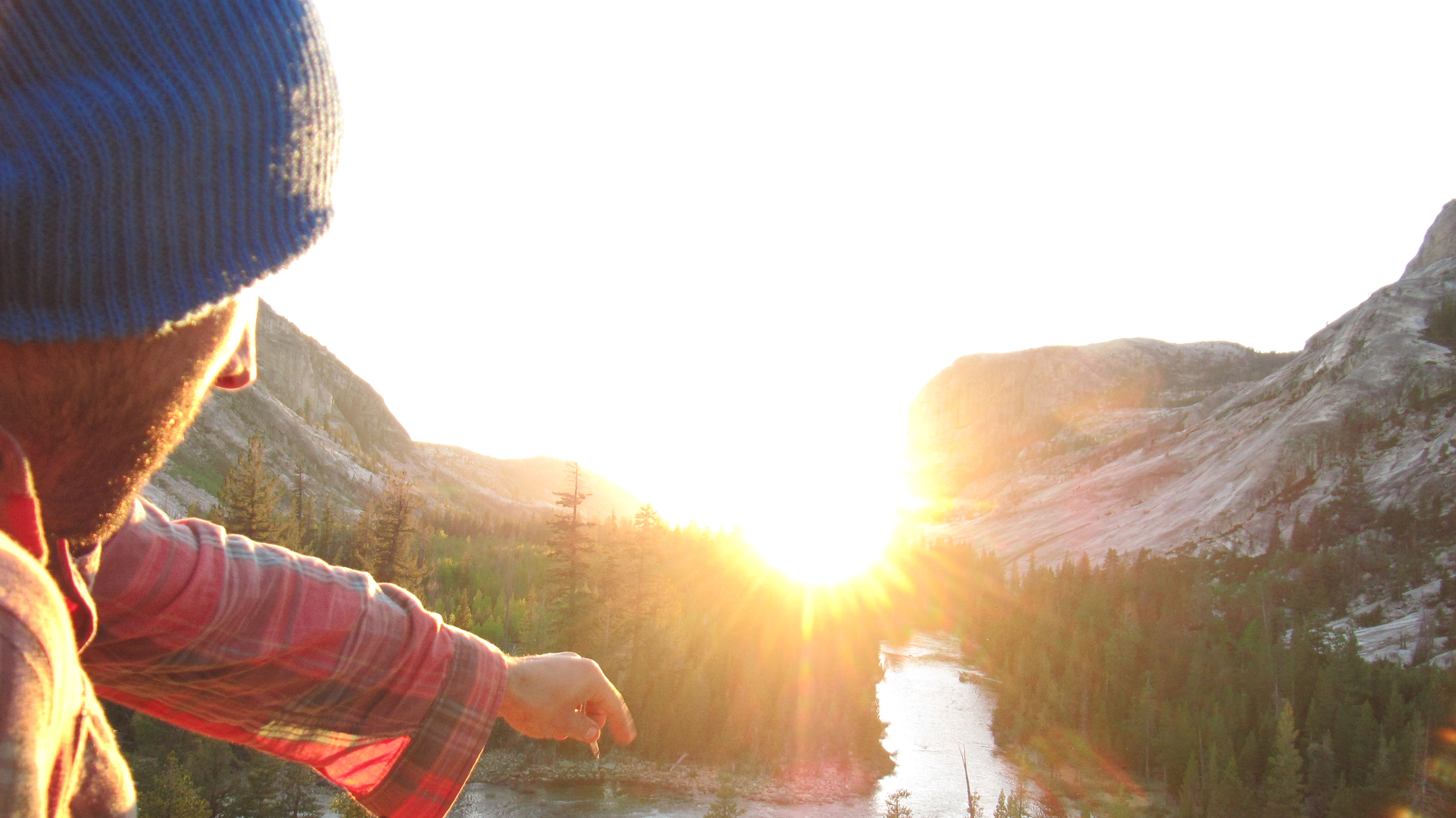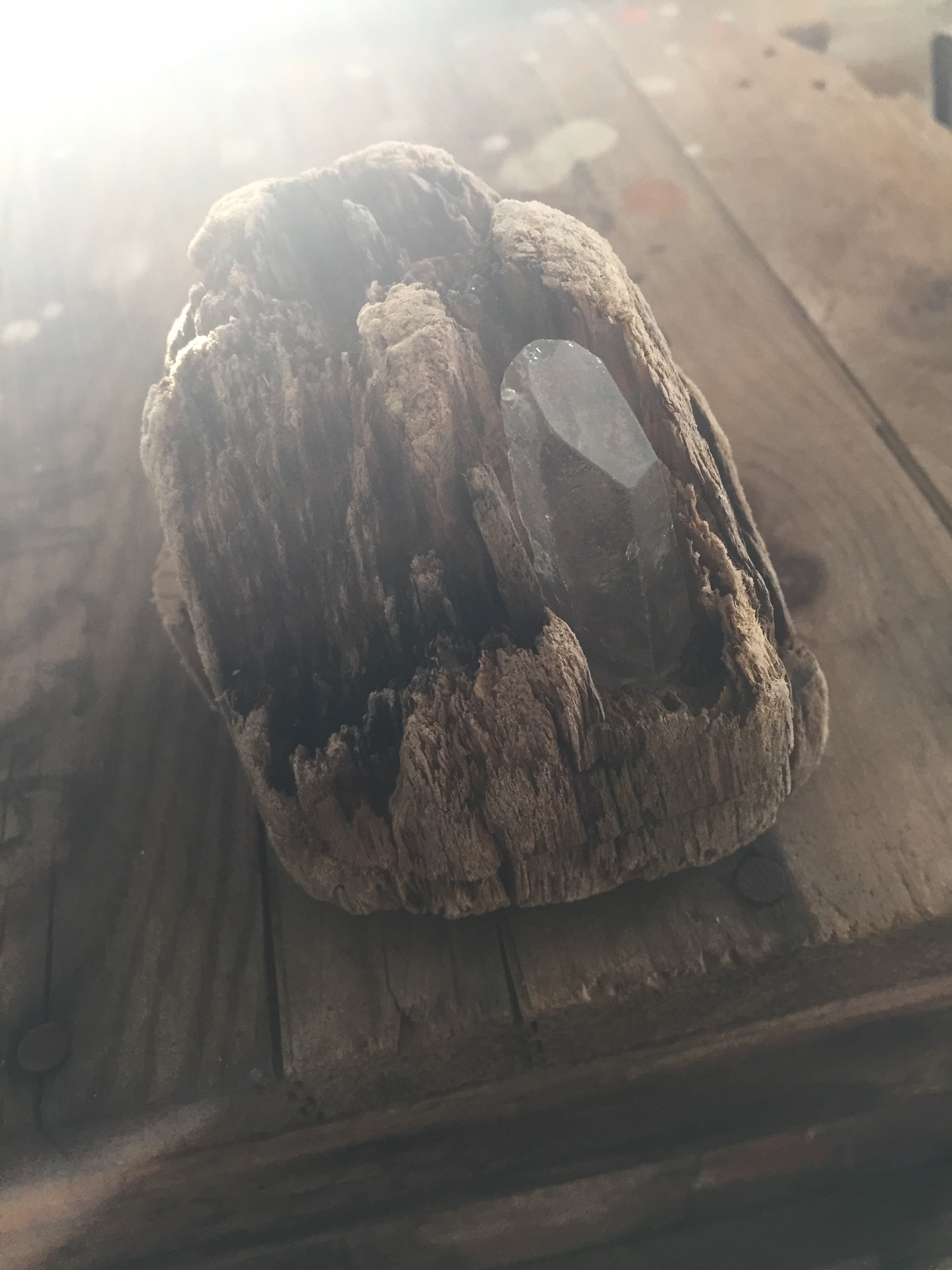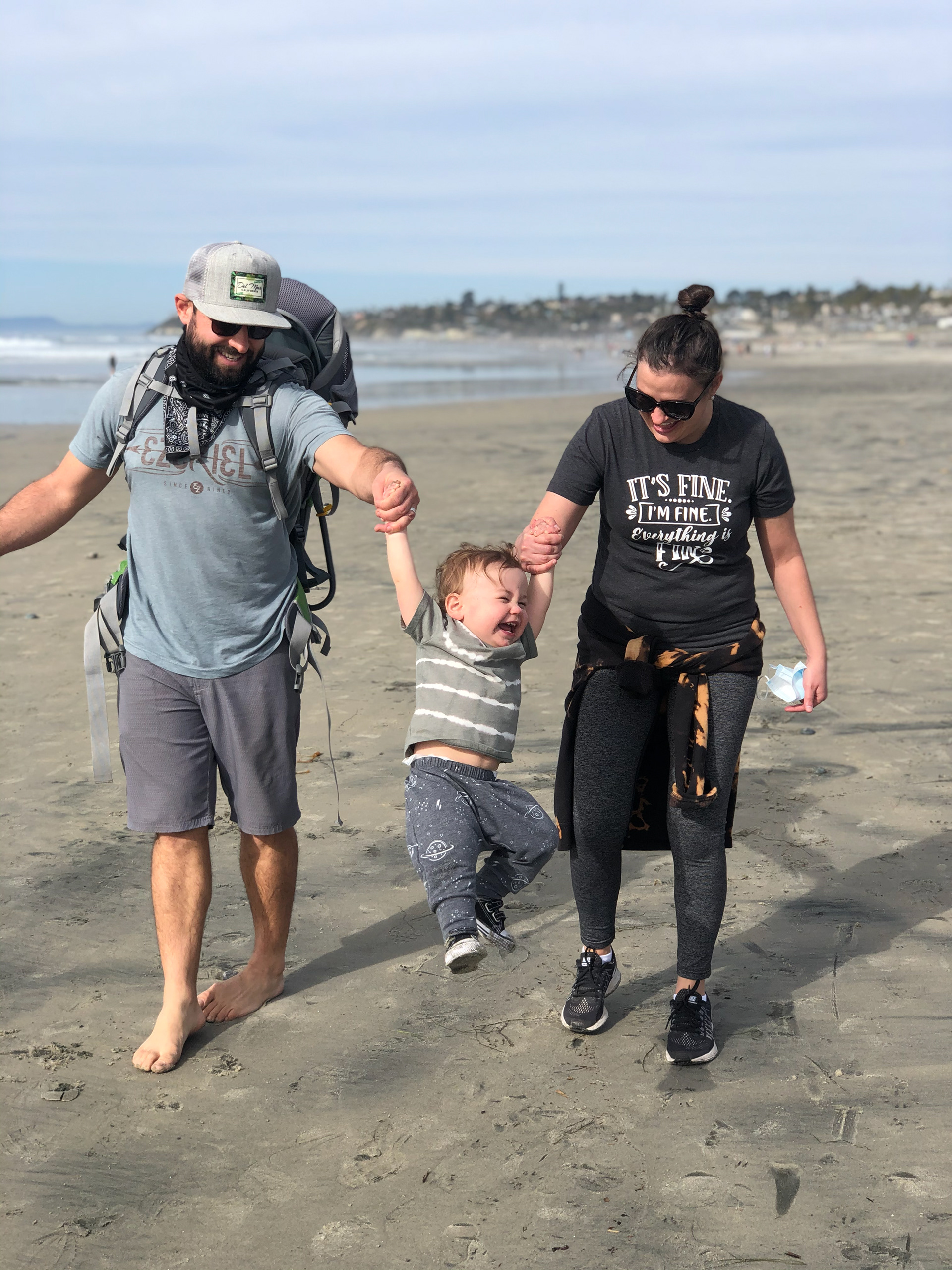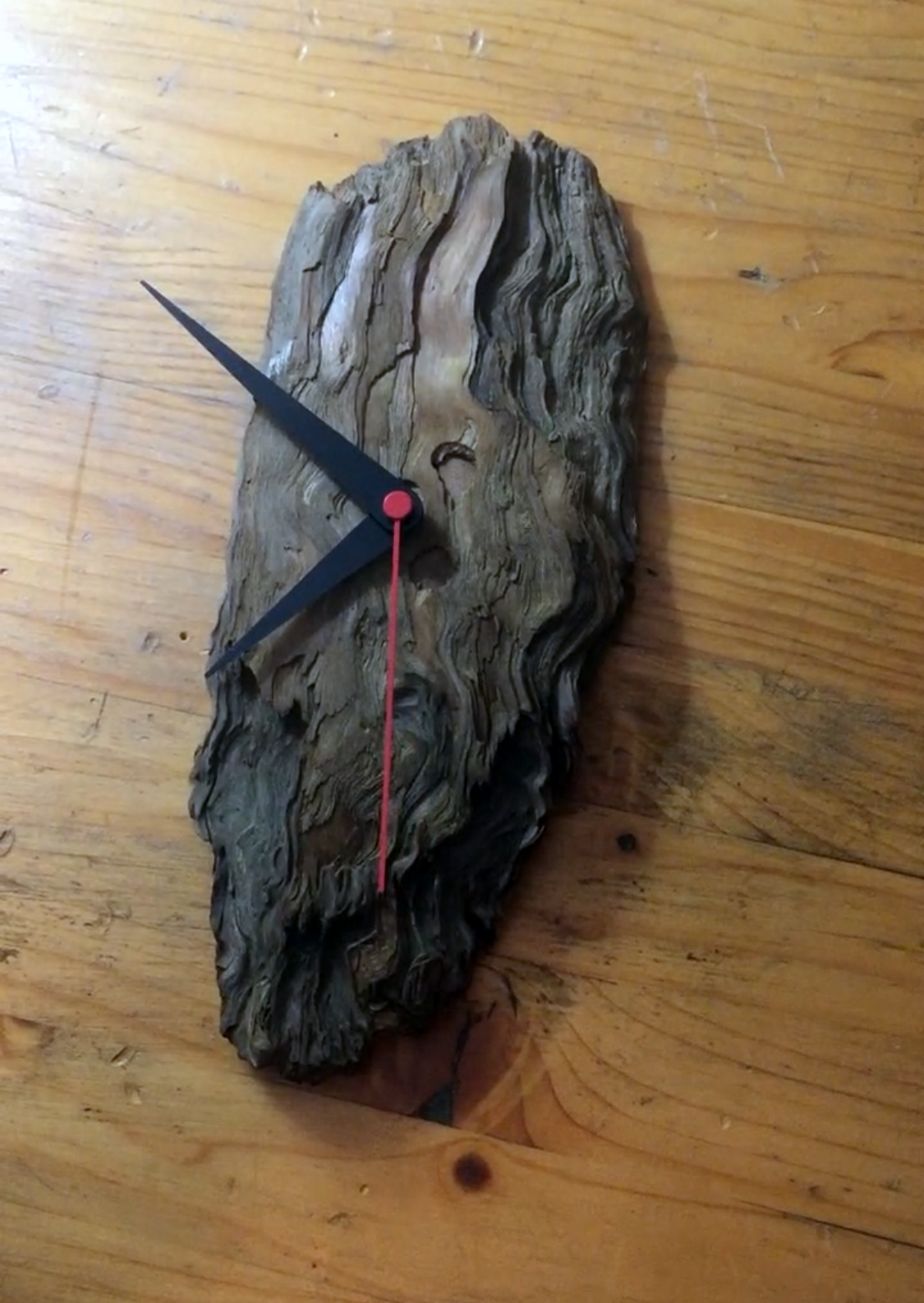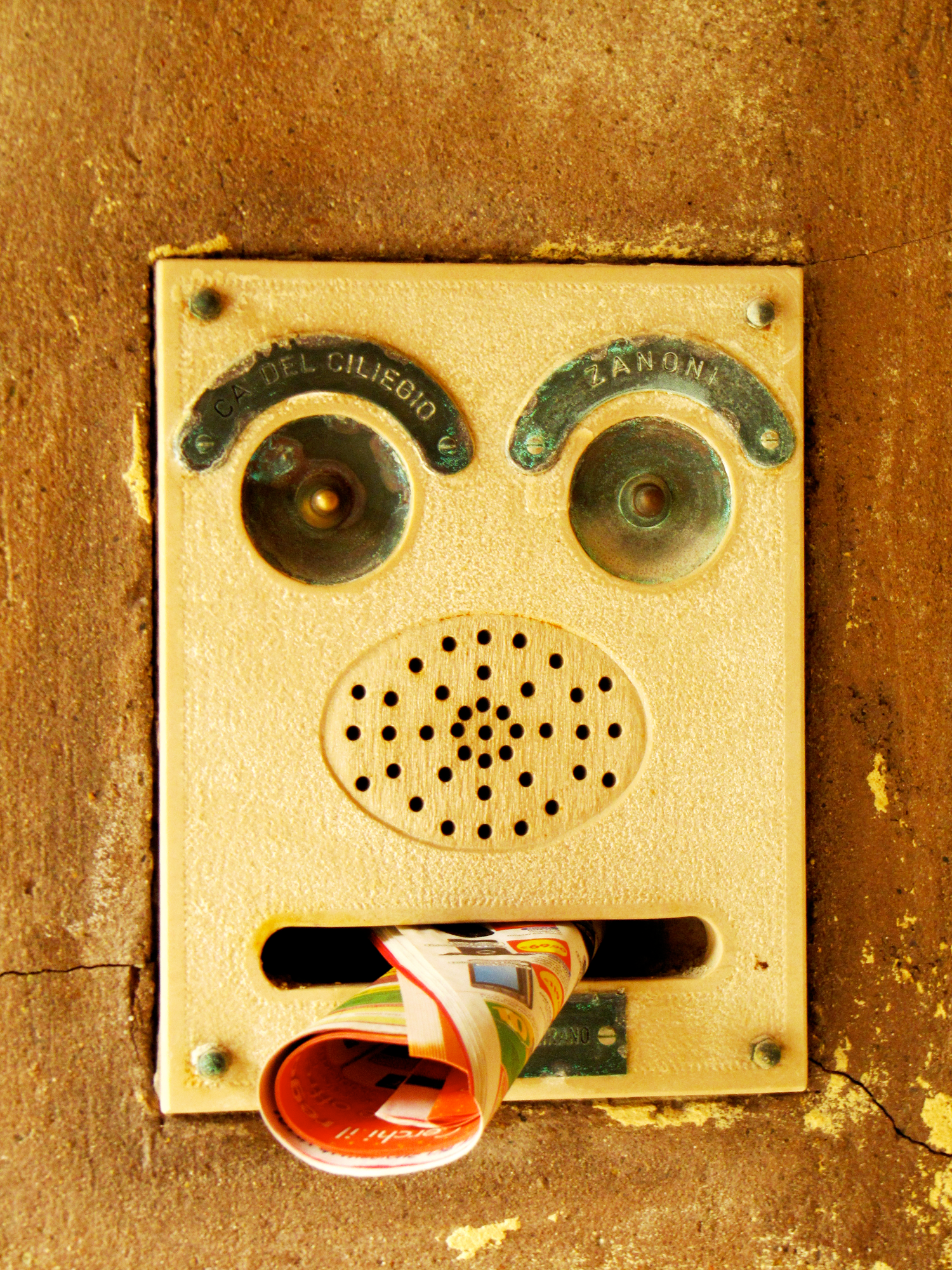 Let's make something great. Together.